SHOPPING FOR THE HOLIDAYS... JUST GOT BETTER! ALL ACCESSORIES ARE 50% OFF.
50% OFF NOW! SOFT JERSEY BEANIES
Choose from our range of beanies, available in 2 sizes, perfect for fitting under ski helmets or adding a snug layer of comfort while relaxing at home. These beanies also make a fashionable addition to your daily attire. They make great stocking stuffers and we have some KIDS sizes still available.
SHOP BEANIES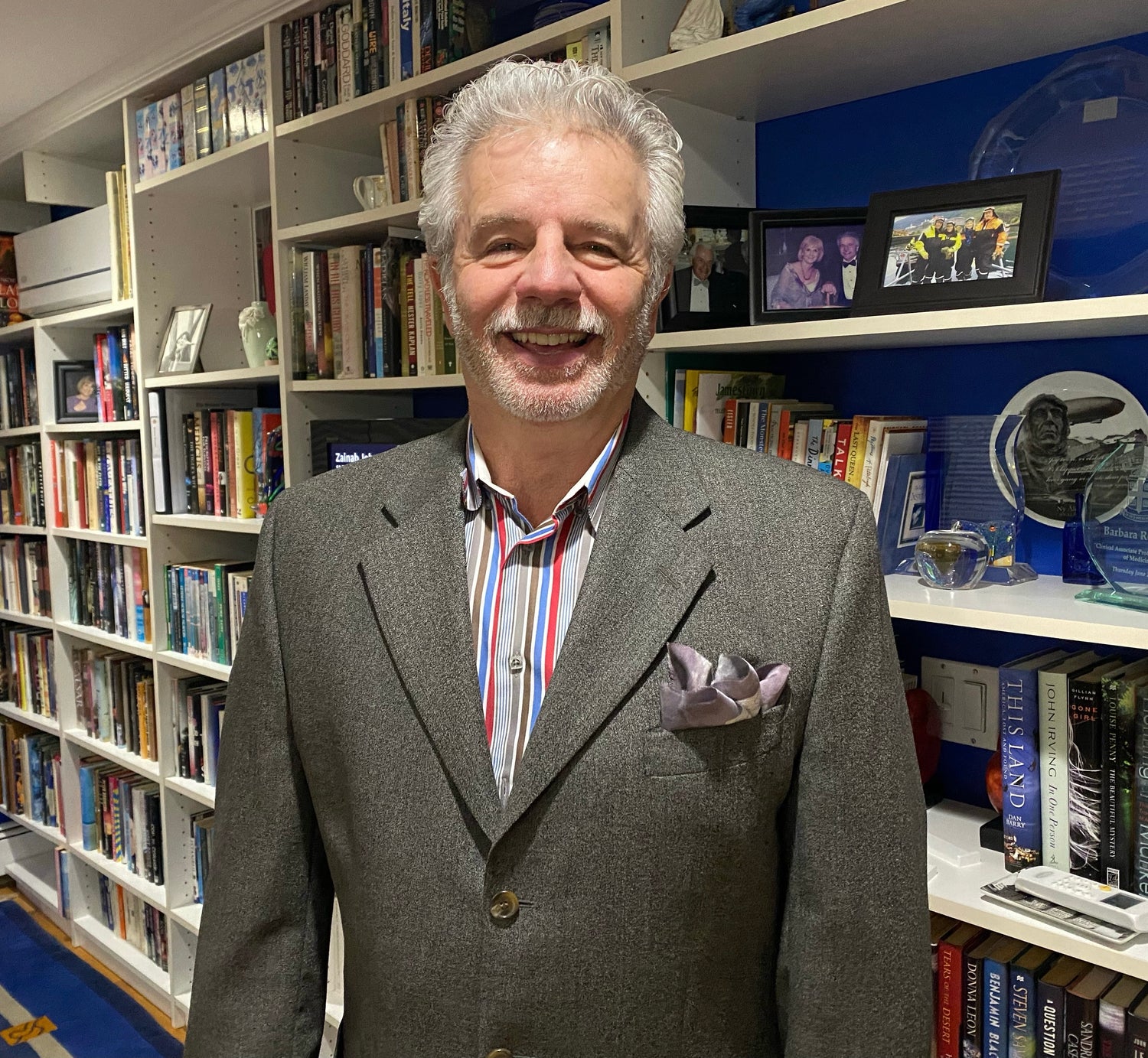 SILK & LINEN POCKET SQUARES
When looking to add a touch of color and pattern to your ensemble, these hand-painted pocket squares are a must-have. Take advantage of the current sale to get yours today!
SHOP POCKETS SQUARES
CHECK OUT THE CLEARANCE SECTION!
Dis-continued or last in stock garments with a great discount.
SHOP CLEARNCE